Bolt Jointed Aluminum Busbar System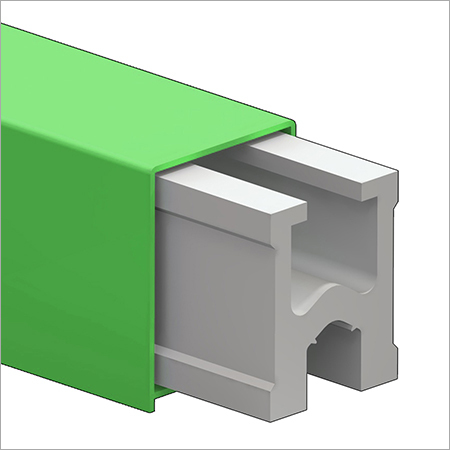 Bolt Jointed Aluminum Busbar System
Price And Quantity
Product Specifications
Electronic Industry

Green and Grey
Product Description
Aluminum is always accessible on the grounds that it makes up almost 10 percent of the earths' outside layer. It has practically 33% thickness of steel or copper. When presented to air, the external layer oxidizes and assists in making aluminum great at erosion resistance and consequently keeps up a decent shimmering finish consistently. Aluminum is a decent material for our Bolt Jointed Aluminum Busbar System on account of its exceptionally lifted thermal and electrical conductivity, low Thickness, superb erosion opposition and lifted mechanical quality.
Our Bolt Jointed Aluminum Busbar System is less expensive than copper busbars yet offer around 60 % coppers electrical conductivity. It likewise weighs practically 50% copper busbars. Since Aluminum is a delicate metal, this busbar system can be made with the assistance of extrusion machines or rolling machines. We should experience the significant specialized parameters of Aluminum:
Softening point: 660.32oC
Breaking point: 2470oC
Thickness: 2.7 g/cm 3
Electrical Resistivity: 26.5 nm
Technical Data Sheet

Type : H Type Bolt Joint DSL Bus bar
Capacity : 400 to 800 Amp
Supply : 415 Volt , 3 Phase + Neutral
Frequency : 50 Hz
Standard Conductor Length : 4.5 Mtrs
Features :
Touch proof, no exposed live part.
Quick & easy Installation.
Insulating cover shaped to shed from water and dust.
Single Pole individually Conductors.
Suitable for Indoor / Outdoor Installation.
Application : Conductor bar can be found on overhead crane runways, hoists,trolleys, conveyors, port cranes and people movers.