Bolt Jointed Busbar System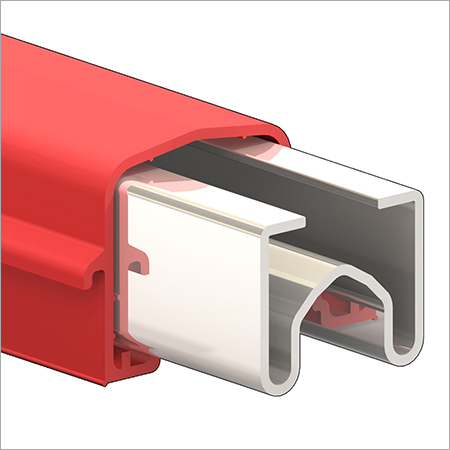 Bolt Jointed Busbar System
Price And Quantity
Product Specifications
Electronic Industry

Busbar System
150 Kilograms (kg)

Electric
Product Description
The provided Bolt Jointed Busbar System can be fabricated on-site without trouble. Besides, the joints are made by covering the bar and using an exterior clamp over the cover. Since there are zero gaps, the current stream is not changed bringing about lower joint opposition. The additional mass at the joint assists with lessening temperature trips under cyclic loads. Well-planned clamps provide an even contact pressure as well as are simple to amass; however, occupy more room as compared to a bolted joint and are progressively costly to make. Comprised of exceptionally electrically conductive sheet metal, our Bolt Jointed Busbar System circulates and delivers power from source to the destinations. It diminishes the general load of the framework when contrasted with level busbars and give the money-saving advantage to the client. This is worthwhile to level busbars since it advances the installation and helps making the installation simple.
Technical Data Sheet :
Type : W Type Bolt Joint DSL Bus bar
Capacity : 60 to 800 Amp
60 to 125 Amps. Galvanised Iron.
160 to 800 Amps. Copper.
Supply : 415 Volt , 3 Phase + Neutral
Frequency : 50 Hz
Standard Conductor Length : 4.5 Mtrs
Application : Conductor bar can be found on overhead crane runways, hoists,trolleys, conveyors, port cranes and people movers.