Bolt Jointed Copper Busbar System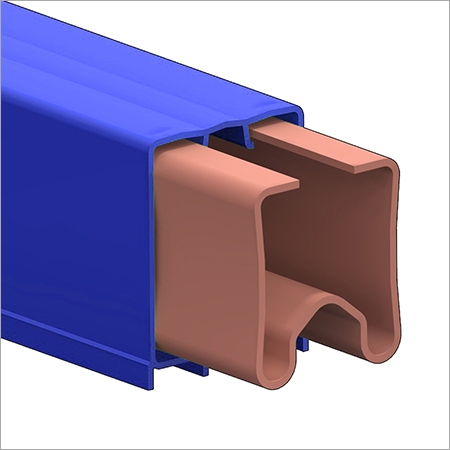 Bolt Jointed Copper Busbar System
Price And Quantity
Product Specifications
Electronic Industry

Brown
150 Kilograms (kg)

Electric
Product Description
Since Copper is flexible and Bendable, it tends to be framed into a wide range of sorts of shapes. It likewise has a high warm conductivity to spread out the warmth equally. Because of every parameter, copper is the most preferred material to be utilized in Bolt Jointed Copper Busbar System. It is a lot of better than aluminum busbar as far as conductivity yet the exchange-off here is weight and cost. Since the thickness of copper is lifted, it is progressively strong to outside mechanical harm and disturbances.
The provided Bolt Jointed Copper Busbar System will move significant measures of current; consequently, there will be a little power lost percentage in transmission and changed over into heat that will be lost to the outer condition through radiation and convection. The customers are suggested to go through the significant specialized parameters of Copper that is utilized in our busbar system:
Melting point: 1082 Degrees
Boiling point: 2564 Degrees
Thickness: 8.96 g/cm 3
Electrical Resistivity: 16.78 nMeter
Technical Data Sheet :
Type : W Type Bolt Joint DSL Bus bar
Capacity : 100 to 800 Amp
Supply : 415 Volt , 3 Phase + Neutral
Frequency : 50 Hz
Standard Conductor Length : 4.5 Mtrs
Features :
Touch proof, no exposed live part.
Quick & easy Installation.
Insulating cover shaped to shed from water and dust.
Single Pole individually Conductors.
Suitable for Indoor / Outdoor Installation.
Application : Conductor bar can be found on overhead crane runways, hoists,trolleys, conveyors, port cranes and people movers.